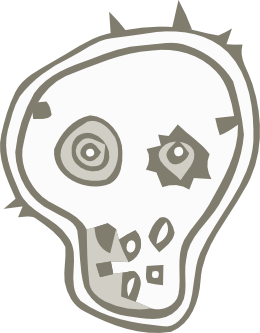 Join Us!
Good! Looks like you're interested :-)
If you want to start translating for Plurk all you have to do is fill the "Become Translator" form.
After we receive and approve your application, we'll send you a mail with all the instructions, the rules and a link to the translator control panel.
Happy translating!